Man Unearths 'Big, Ugly' 3.29-Carat Diamond at Ark. Park — the Latest of Over 400 Finds: 'Amazing Discovery'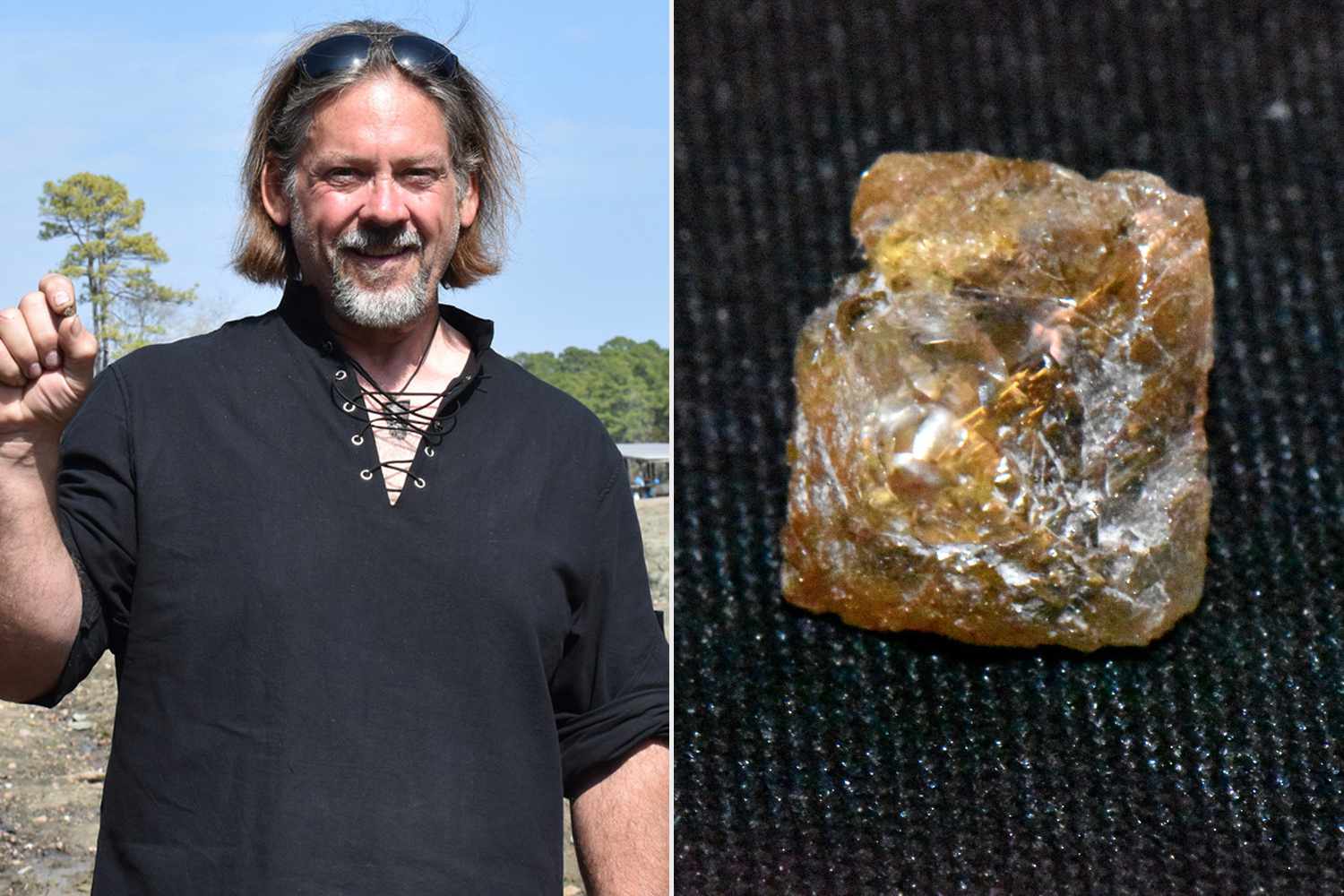 A man from Arkansas recently found a massive 3.29-carat brown diamond at a state park.
David Anderson, a resident of Murfreesboro, found the diamond while wet-sifting soil in Crater of Diamonds State Park's 37.5-acre diamond search area, the park said in a statement.
"At first I thought it was quartz but wondered why it was so shiny," he said in the release. "Once I picked it up, I realized it was a diamond!"
The park said Anderson's discovery is the largest diamond found at the park this year and the largest gem since September 2021.
Anderson has been a regular visitor to the park for the past 16 years, the park said. In that time, he's discovered more than 400 diamonds, including 15 that weigh over one carat.